About Luxury Properties Management
When it comes to selling and renting apartments across Spain, Luxury Properties Management offer choice, style, and value. Finding that perfect, salubrious Spanish getaway property, for a rental break or a more permanent home for purchase, is what we do best, offering homes that impress and properties that deliver. 
From a stylish, sweeping villa in Torravieja, to a holiday apartment in the heart of the community, with amenities walking distance away, our range of properties offer something for everyone. 
Led by owner Derek Kaczor, our trusted reputation is forged by our ability to match clients with properties that offer them what they want, while meeting their rental or purchasing budget.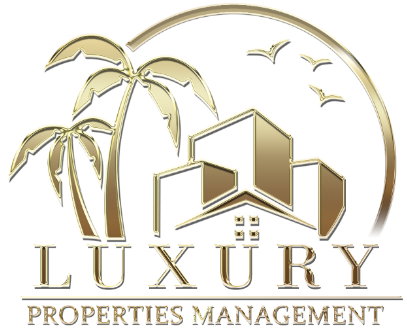 Whether renting or buying property in Spain, our discerning clients are offered a wide range of stunning situations, with residences suited for rentals, and places to buy for the longer term investment or leisure.
Our property portfolio has been carefully constructed to deliver the most appealing and desirable properties across Spain, with a focus on the stunning regions of Torravieja and the gorgeous surrounding area. Larger properties for those looking to retire here, holiday rentals for those who want a seasonal or regular break in Spain, we look for bespoke solutions for each individual client's requirements, guaranteeing satisfaction.
Whether moving to Spain or looking to rent or buy for that regular Spanish winter getaway, let Luxury Properties Management use industry expertise and real estate knowledge to ensure that you rent or buy the place you truly love, at a price you can really appreciate.