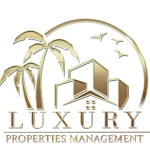 Find the perfect property for sale
Check out latest properties for sale.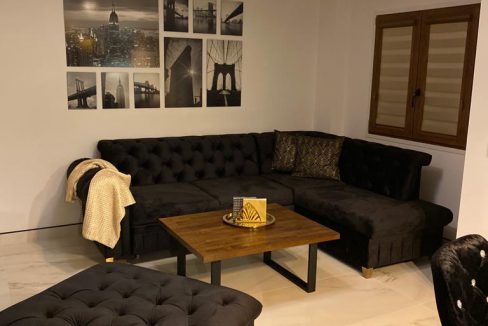 Fully renovated beautiful modern 2 bedroom apartment for sale. New windows, doors, floors and all furniture. Situated in first…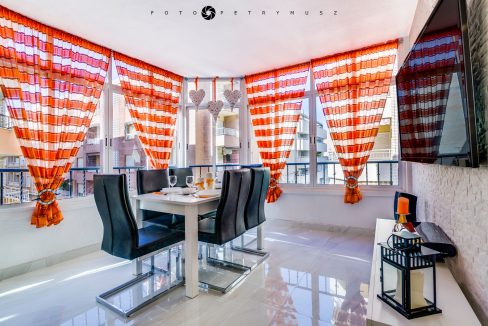 Beautiful just renovated apartment very close to Playa de Los Locos beach in Costa Blanca Torrevieja. It has 2…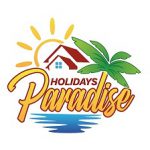 For Rent
Check out latest properties for rent.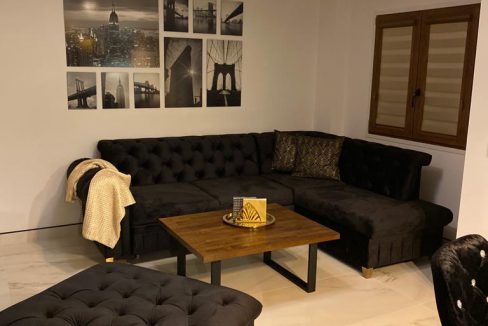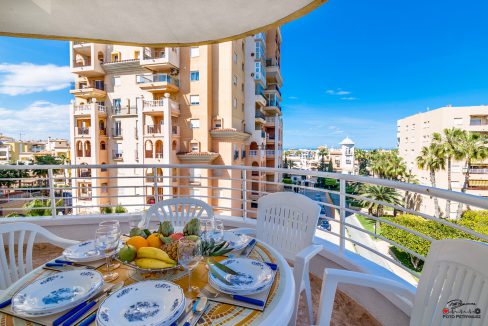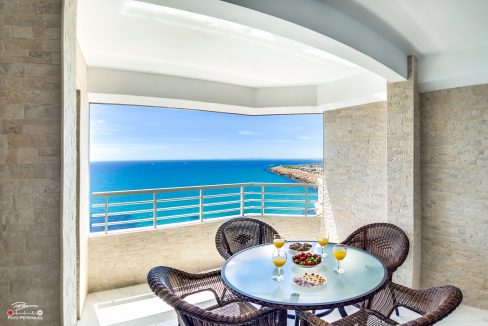 Buy or Sell
Looking to Buy a new property or Rent an apartment for Holidays? Contact immediately with Luxury Properties!
Check out
Featured Properties
View list of our short listed properties
Why choose us
We understand that finding a home for you and your family can be difficult, which is why we are here to provide the best property for you in the area. Our properties are spacious and placed in a friendly neighborhood. We make sure to offer you a residence that is best for your family.

Fast contact with our agents
Our agents are equipped with the latest knowledge to ensure that you get what you and your family need. When you have a question, our agents will be ready to answer them with comprehensive details.

Help at every turn
Our team is here to help you with everything that you may need in the property. If there's a problem that comes up, we will be there to help you resolve it.
We can speak in many languages
We speak many languages to ensure that we can cater to anyone who needs our help. You can count on us to ensure that you get the home that you need!
Check out recent
News & Updates
From real estate industry and beyond.
View this post on Instagram
My sister and I have been in a runaround looking for the best apartment for us, and when we stumbled upon your apartment, we knew it was the right one. The owner was amiable and accommodating, and the space was great for my sister and me. We can genuinely say that we are at home!
Lily Murphy
I am thrilled with the way the owner handles his tenants in these apartments. Whenever we need something, the owner is ready to provide it to us. The unit is big and is great for people who have big families. It has such a pleasant environment, plus it's closer to my work, which is excellent.
William Connor
The owner at this apartment was very kind and helpful. The apartment is a great place to stay. We intended to just rent the place, but after seeing it, we decided to buy it instead since it was for sale. We won't pass the opportunity to live in an awesome neighborhood like this.
Константин Сергеев